OUR STORY
Welcome To
M~bo Granito LLP
Welcome to M~Bo Granito, a new venture by M~Bo Group, one of the topmost group in ceramic industry. A vision is born with a deep & sincere commitment towards innovations, driven by passion to excel in quality & services The company is bound to revolutionize the flooring industry and become the preferred choice among architects and interior designers.
It became more forceful enigma with all trade partners and valued customers who always wanted better and newer concepts and always trusted our commitment for quality , we moved on, and vision expanded to current realities , in this endless pursuit to meet customer's expectations the company brings latest world class technology, backed experienced technocrats and professionals various streams to produce ceramic vitrified tiles.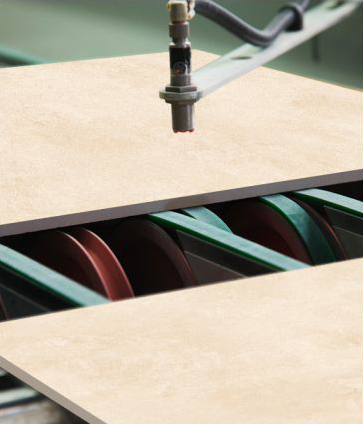 Art @M-Bo
Explore the beauty of natural shades and
minimal design through M~bo Granito LLP
that create an impressive impact for a place
with their fascinating charm.
Find Your Style
We bring you a grand collection of tiles that are available in various sizes. These tiles are designed to create grand urban spaces with their incredible designs and exceptional styles.
Inspiration
Delightful ambience to a space with its aesthetically rich design options. Our Product size fits well with all kinds of indoor and outdoor spaces.
M~bo
Glazed Vitrified
Tiles 600x600MM
It is not at all exaggerated to say that Glazed Vitrified tiles are one of the best inventions & options for flooring. Glazed Vitrified tiles not only look appealing and contemplate the surroundings, but they also have a long lifespan.
M~bo
The architectural surface
Glazed Vitrified Tiles are often considered the best solution for outdoor flooring. The low porosity, stunning designs, and shining surfaces are among the distinguishing factors behind its widespread popularity.
The best thing about Glazed Vitrified tiles is it can be used for floors and walls, indoors and outdoors, and commercial spaces and residential places. Take a tour of our collection page to check out our vast collection and buy your favourite porcelain slabs.
M~bo
Top-notch Products
At M~bo Granito, we offer an extensive collection of Glazed Vitrified Tiles. We strictly adhere to international standards and use modern machinery in order to ensure that we deliver the finest ceramic tiles.
Each of the products passes through our rigorous quality checks before it made it to the market. Along with physical quality, we also examine product's designs and styles. Because of such high standards, we are able to create and supply the best Glazed Vitrified tiles all across the world.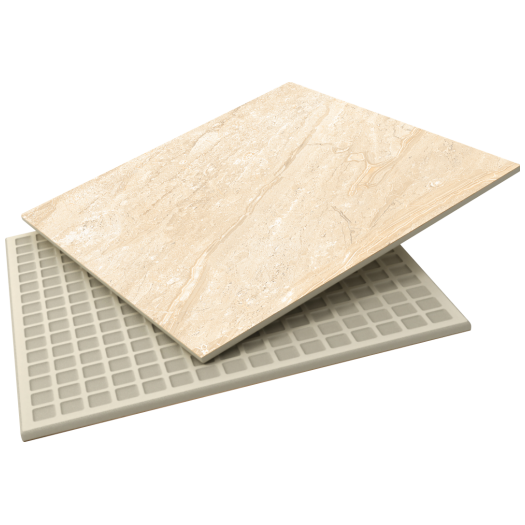 Export Market
We believe in the best, are always creative, passionate & innovative, never
compromise the quality that's why our Glazed Vitrified Tiles products are very
fast-moving over the globe. Currently, we are exporting to 19+ countries.
Made In India