M~bo
We Are Among The Companies in The Sector With The Most Tiles in The Ceramic Production Line.
The brand M~bo, has created a respect, recognition and recall value that could challenge the best in vitrified tiles industry. In a span of less than five years, the company has achieved a brand status that effuses trust, sophisticated style and long lasting quality.
Hard work in terms of speed of execution and smart work in terms of excellent product design, great customer relationships and professional business management have together blended to elevate the brand to be one of the most preferred in the industry.
M~bo borrows from the ceramic tradition to attain original results, with strikingly decorative, material, tactile surfaces that vary from up to date appearance to additional ancient designs, delivery a contemporary edge to the latter.
From Ancient to Fashionable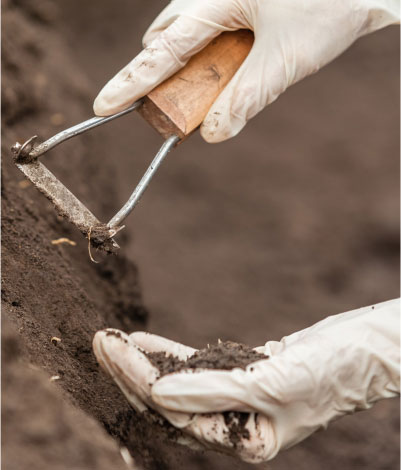 Mission
Achieving the milestone in the field of ceramic industries with help of expertise people& modern technology. Creating the new benchmark of satisfaction by involving & solving the modern ceramic projects.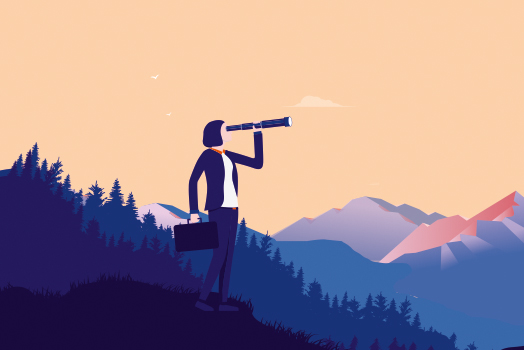 Vision
To reshaping the world of interior space and architecture design with our largest collection of vitrified tiles. With new innovation and ceramic knowledge, we are going to solve the tiling solution of modern space.
Our Story
Divide Into Four Parts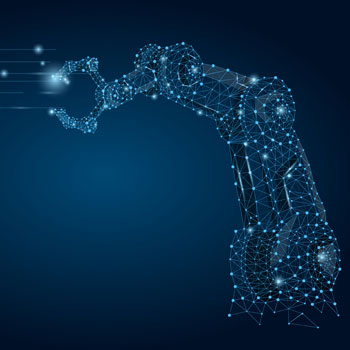 Technology
Technology play very important role to any industries growth and making valuable. State of the art technology making us largest manufacture of glazed vitrified tiles.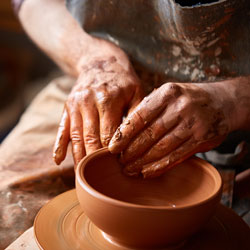 Ceramic Knowledge
When knowledge is the starting point of any success journey. To drive success in ceramic industries its require right and accurate knowledge that we have. From design, thickness, texture, finishes, small details that make big impact in ceramic industry.